Being British. Being Great!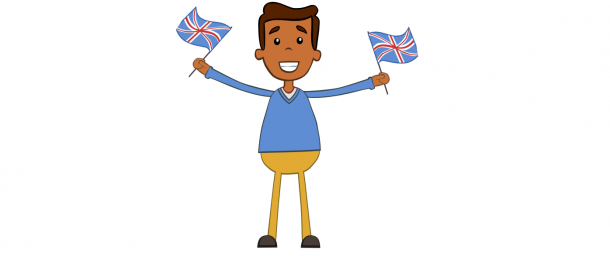 Being British. Being Great! is a British Values KS1 Creative Learning workshop for up to 4 groups of 30 pupils for 1 hour each - up to 120 pupils in one day.  ​
What does it mean to be British? Trips to the seaside? Fish and chips? Cups of tea? Or could it be more about how we try to respect and look after each other? This hour long KS1 workshop introduces children to the four main British values in a fun, accessible and playful way!
For more information on our Creative Learning Workshops, please click here or ask one of our School Coordinators. You can call on 01937 832740, fill out an online enquiry form or email us directly on info@konfluxtheatre.co.uk