EYES OPEN! STAY SAFE!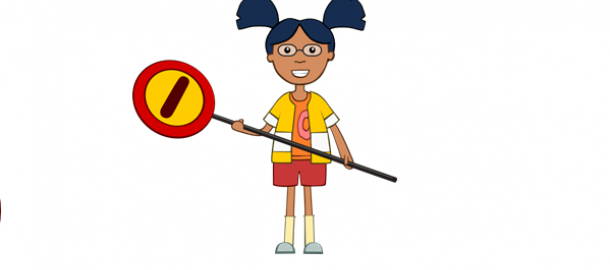 This KS1 Creative Learning workshop is available for up to 4 groups of 30 pupils for 1 hour each - up to 120 pupils in one day. 
Eyes open! Stay Safe!
Journey around the town of Speedville, and meet Mrs Plumpton the Lollipop Lady, Vince the Van Driver, and Steve the Cyclist! Each character will teach the children some important lessons about road safety. Using games, drama, movement and music, this hour long interactive workshop is a memorable and fun way to help your students stay safe by the road.
More information about Creative Learning Workshops can be seen here or ask one of our School Coordinators. You can call on 01937 832740, fill out an online enquiry form or email us directly on info@konfluxtheatre.co.uk