Magical Mindfulness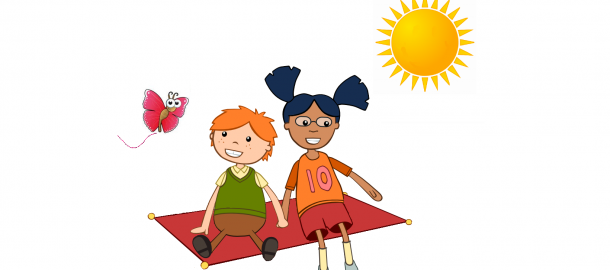 This KS1 Creative Learning workshop is available for up to 4 groups of 30 pupils for 1 hour each - up to 120 pupils in one day. 
Life moves so fast these days. It's easy to forget that sometimes we need to stop and enjoy the world around us... and each other! Magical Mindfulness gives your pupils a chance to do just that.
In this fun, interactive one hour workshop, our actor/facilitator will take your KS1 pupils on a calming, eye-opening adventure, introducing the world of mindfulness.
Your pupils will visit a beautiful garden where they'll learn to take time to enjoy the world around them. They'll also visit the beach at Sun City where they'll have fun looking at the world in a more positive way, and finally they'll visit the Happiness Hospital where they can try some calming, mindful breathing for themselves!
More information about Creative Learning Workshops can be seen here or ask one of our School Coordinators. You can call on 01937 832740, fill out an online enquiry form or email us directly on info@konfluxtheatre.co.uk